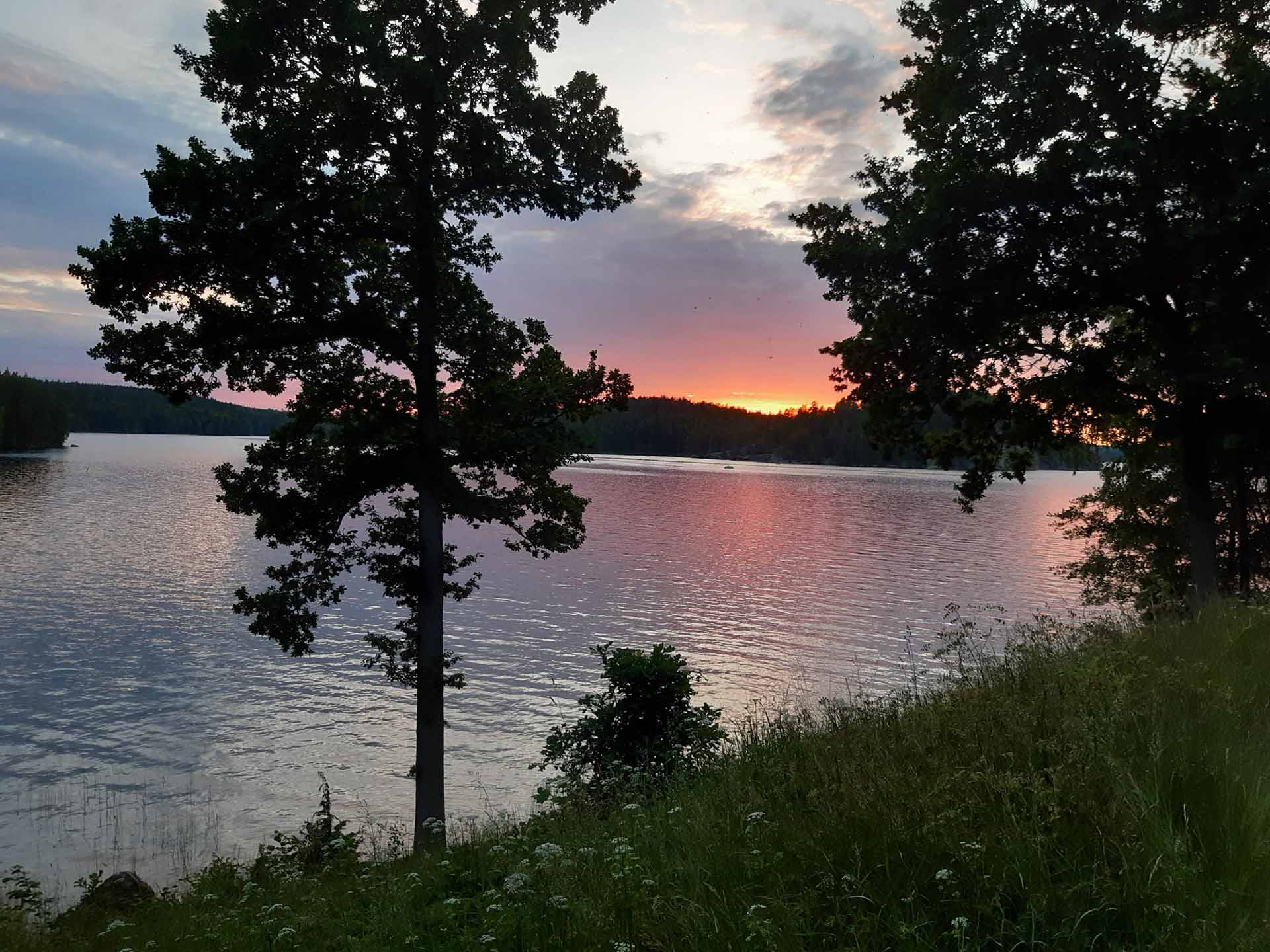 Carl-Fredrik Hedenström
Carl has worked with employment law issues for over 20 years and his practice includes many multinational companies such as Tesla, Hyundai and Fitch Ratings. He predominantly works with employment law issues but also with questions related to international greenfield investments in Sweden.
Carl-Fredrik Hedenström practices in the areas of labor law (Ranked in Legal 500 and Chambers) general contract law, corporate law, mergers and acquisitions and international commercial transactions. He has 25+ years of experience working with international companies establishing in Sweden and especially with American and Asian companies serving as board member for several of these companies.
Stockholm University LLM 1993
Duke University LLM 1994
Södertälje District Court Clerkship 1994-1996
Delphi law firm 1996-2003
Holland & Knight (USA) 1998
MAQS law firm 2003-2005
Magnusson law firm 2005-2019
Morris law firm 2019-2022
CFH law firm 2022-present
Teaching Stockholm University law faculty 2000-present
Key clients over the years:
(Just a few examples)
Hydroscand,
Tesla,
LSG Sky Chefs,
Sennheiser,
Huawei,
Bank of China,
Dongjin
CFH LAW offers a full range of legal services in the area of employment, including:
labour and employment law issues related to business restructurings, corporate transactions, bankruptcies, plant closings and outsourcing, including mass redundancies, HR legal due diligences and post-transactional integration
legal services related to incentive schemes, pension and insurance schemes, employment benefits
collective labour law
international labour law, secondments and postings, multijurisdictional and
cross- border employments, international outsourcings, work permits
hiring issues, employment contracts, unfair dismissals
employment litigation, legal proceedings and arbitration proceedings
equal opportunity and anti-discrimination matters, harassment
data protection issues, codes of conduct, whistle-blowing hotlines, etc.
public employment law and public servant law
management issues
employee representation, work council, information and consultation issues
unfair competition and trade secrets, injunction cases
working environment, safety organisation, wage and hour issues
development of employment policies and procedures, employee handbooks.
CFH LAW also offers full serviced for businesses wanting to establish in Sweden including
Corporate: setting up new business

Selection of the best possible structures for setting up business
Creation and operation of JV agreements and alliances
Establishing companies.

Corporate: day-to-day operations

Legal aspects of company management
Public registration and disclosure obligations
Negotiation and review of commercial contracts
"It doesnt matter what you ask or when you ask it, you get a response by iphone or whatever. I think if he was in the bath he would respond."
Nomination was non-attributable
"Better English than me and commercially sensitive, pragmatic, reasonably-priced advice."
Nomination was non-attributable
"His willingness to prioritise our work and his pragmatic approach to every problem."
Nomination was non-attributable
"Comprehensive knowledge of the general commercial law scene together with approachability and service levels."
Nominated by David Hodgson
"Friendly commercial approach and exceptional English language capabilities. "
Nominated by David Hodgson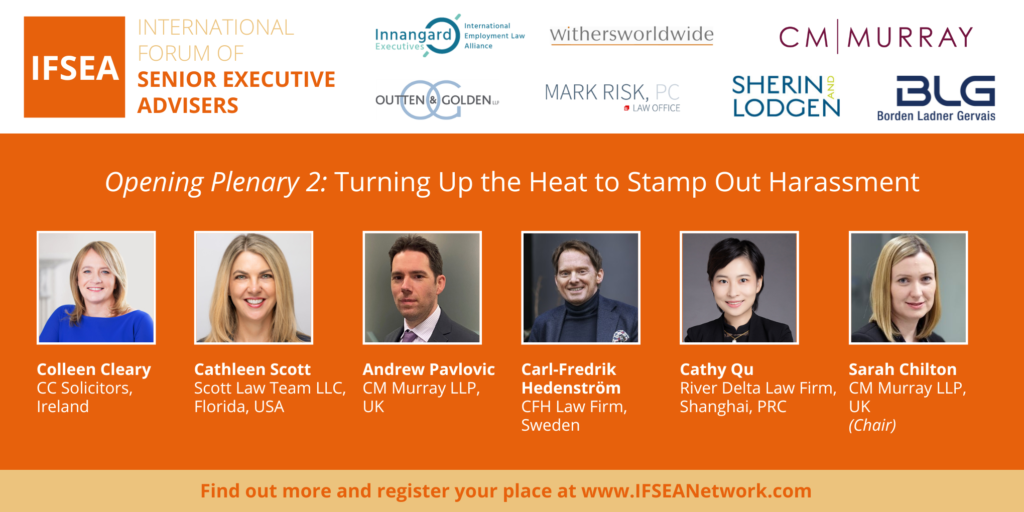 CFH LAW has more than 25 years of experience in working with international customers.
Carl-Fredrik Hedenström has over the years advised more than 200 international clients.
CFH LAW has an extensive network in order to be able to provide full service for international clients which will include:
International arbitration and litigation
Corporate set-ups and other Greenfield investments
Mergers and acquisitions
IT and telecom projects
Commercial contracts
Joint Venture projects
Public and private placements
Public procurement
Migration law
CFH LAW is a proud member if the Innangard international employment alliance.
Innangard is uniting leading employment law and human resources specialists from around the world. Innangard provides employment, HR and compliance advice in each jurisdiction and on cross border cases in conjunction with other member firms.
Carl-Fredrik Hedenström participating at the Join Sweden Summit July 2022
CFH LAW FIRM
BOX 3122
103 62 STOCKHOLM